Your Trusted Partner in Senior Housing Investment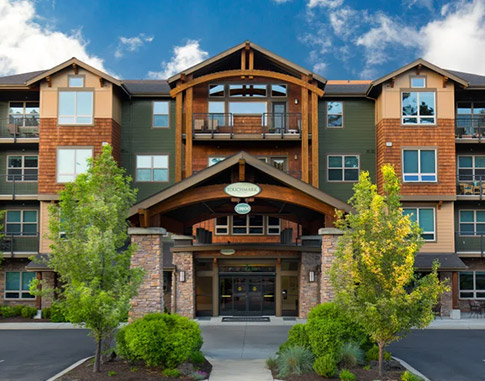 FourteenPlus, LLC connects investors and operators to deliver direct investments in real estate in the $270 Billion U.S. senior living market. Demographics are driving current demand for 1000 new properties per year.  The returns for the period 2007 through 2017 were 11.2% and exceeded all other real estate property types.
Senior living is a complex business as it is like running a hotel, restaurant, health clinic, and activities center together. Choosing the right operator is critical. The president of FourteenPlus was the CEO of the largest software provider for assisted living, and he knows the superior regional operators. This knowledge provides an excellent deal flow and reduces risk.
Doug Fullaway - President

20+ Years in Electronic Design Automation Software
Vigilan - CEO, Largest Provider Assisted Living Software, 2002-2011
RealPage - VP, Senior Living Business Development, 2012-2015